Landscape Astrophotography
Landscape Astrophotography: the discipline of composing Earth elements with those of the night sky in compelling photographic imagery. Arising from over 20 years of outdoor, adventure and nature photography, these are some of my favorite and most visually meaningful works of Landscape Astrophotography. All are available as prints or for licensing. For a much broader selection of my images, please see my Natural History Photography website.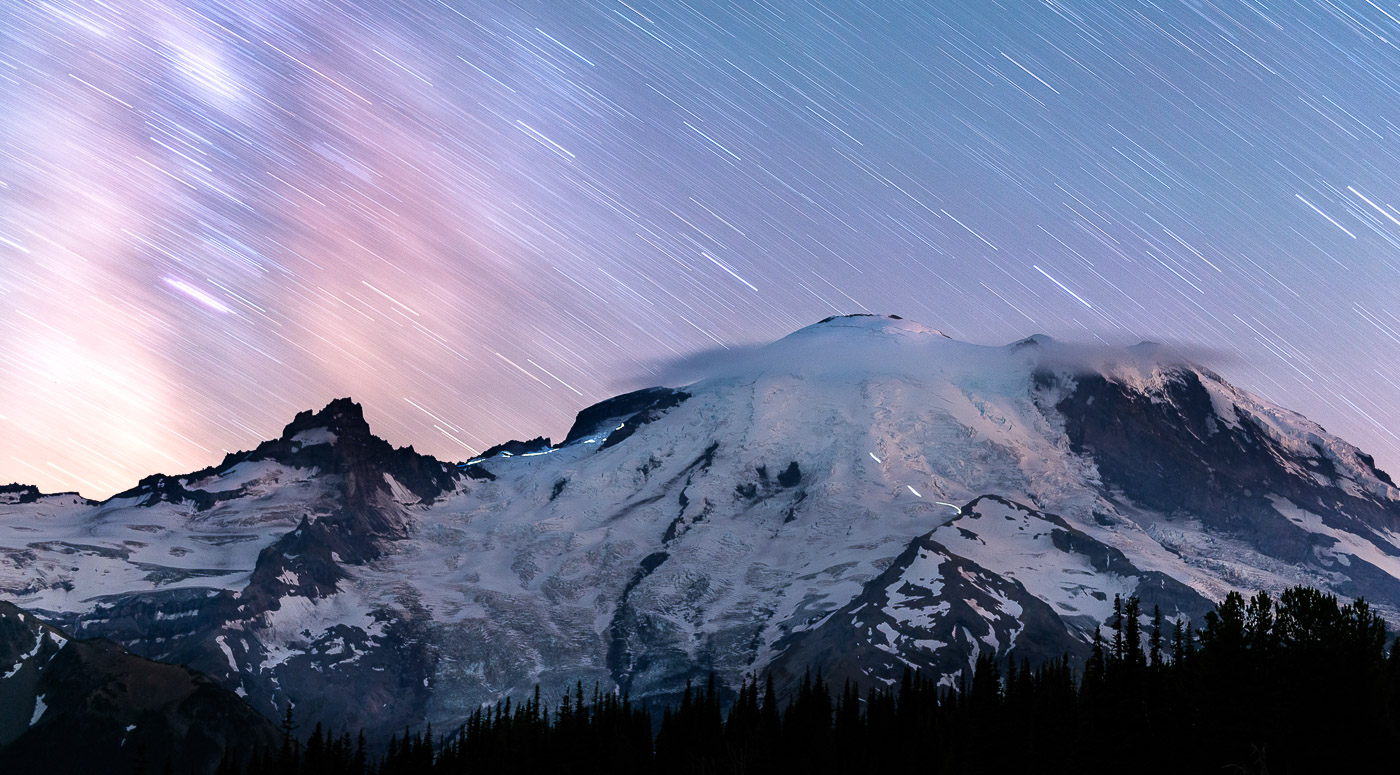 Browse
Browse my favorite landscape astrophotography images, shot from 2005 through the present. All are available as prints or for license.
About
I've been a professional editorial photographer for 30+ years with considerable experience shooting underwater, on land and in the air, on five continents, during daylight and at night.